Lucas
Chief Operating Officer
As a multi-location business operator for over a decade, Lucas has a long history of creating sustainable infrastructure out of complex systems. He earned his stripes as the co-founder and operating partner of a 13-location business with over 300 employees in multiple states. His motivated, entrepreneurial spirit aligns him with the JDC vision, and his operations expertise supports our mission. As JDC continues to grow, Lucas' insight is invaluable to ensuring every client receives the attention and support they deserve
Janessa Jones
Executive Assistant 
As someone who excels in spaces where she can be both empathetic and analytical in identifying needs and filling the gaps, offering necessary support, and assisting others to accomplish their goals and actualize their vision, Janessa is now on the team at JDC as an executive assistant. She has over 12 years of experience in administrative and executive support in multiple industries and found her greatest fulfillment in finding ways to help people alleviate limitations to operate at their highest ability by freeing them to focus on what matters in their steps toward success. As both a creative and an administrator she enjoys bringing the best of both worlds into finding creative solutions to support the efficiency and evolution of both people and processes.
Pam Thornton
Coach & Client Support Manager
Payroll Administrator
Pam has a passion for helping others!  Married for 30+ years, with four children and four grandchildren, she has 35+ years of home management and business ownership experience and a huge heart for entrepreneurs.  With an attention to detail and excellent organizational and efficiency skills, she is known for her quick responses and availability.  If you need anything, she is always there with her "happy to help" attitude. She truly wants her clients to succeed.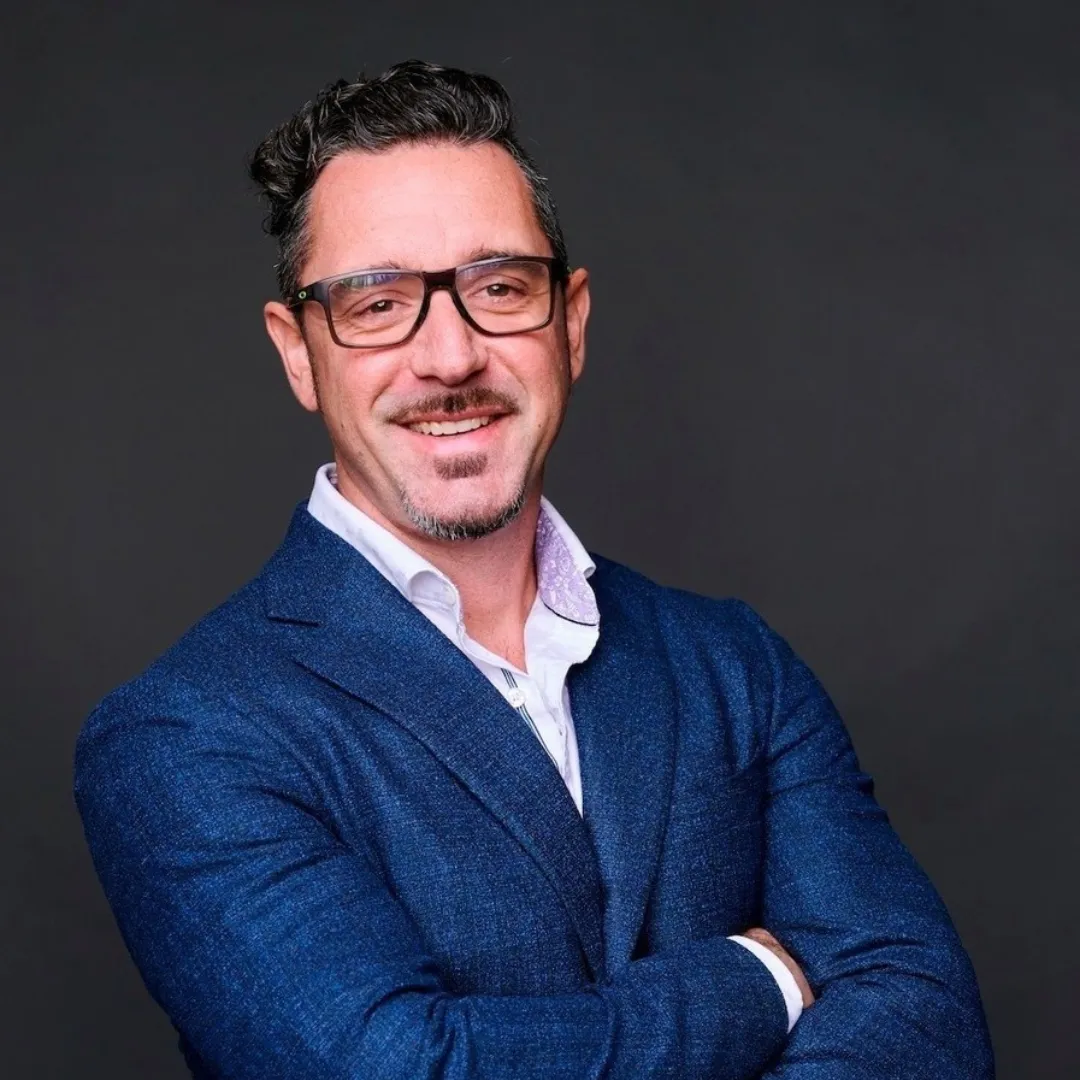 Andrew Devlin
Director of Program Strategy
Master Coach
Originally from Northern England, Andrew lives in Southern Utah with his wife and four children. Before becoming a coach, he traveled internationally teaching windsurfing and sailing and was the highest grossing cruise line personal trainer in history. With over 15,000 hours of coaching experience, Andrew has worked with industry leaders from around the world, including Fortune 500 companies such as Toyota, World Omni, and JM Family. From management teams to individuals, Andrew loves seeing his clients do the impossible and reach their highest potential, making him a motivating force on the JDC team. 
Brodie Whitney
Coaching Team Manager 
Master Coach
Brodie Whitney, CPCC, MPC is the grounded man and JDC Master Coach who will help you get present and aligned in your life, business, and relationships.  With over 10,000 coaching sessions and 15+ years experience as a professional coach, Brodie will help you shave years off your path to success.  He runs his own successful coaching business and serves as a top coach and trainer for the world's leading coaching organizations.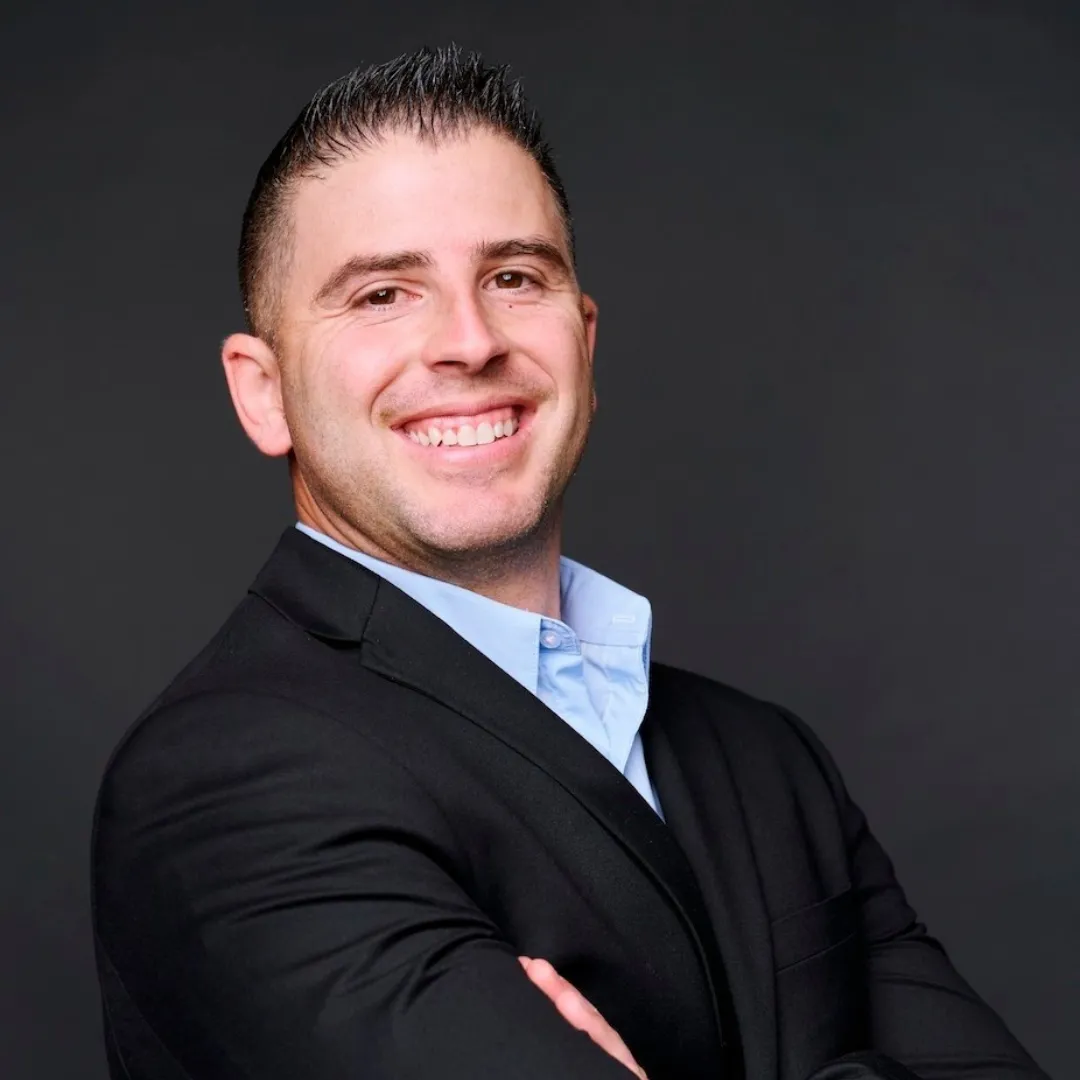 Joe Moffett
Master Coach
Raised in a small New Jersey town outside Philadelphia, Joe lives in the Boise area with his wife and two boys. Having served five years in the United State Marine Corps, he has traveled and worked internationally, including a stint in Iraq. After returning to civilian life and working in Network Marketing, Joe discovered his ultimate mission—helping people, which led to becoming a professional coach. Joe holds a Master's in Performance Psychology, he co-authored a Best-Selling Book on Amazon, and has eight years of experience, which includes over 20,000 coaching calls.
Paula Hundertajilo
Master Coach
Currently residing in Canada, Paula has been a coach for nine years, during which she worked as an NLP Master Strategist and a Business Results Trainer. She has also studied more alternative practices, such as Reiki, and holds a 5th Dan in Taekwondo. Having owned and sold three successful businesses, Paula knows the specific obstacles and needs of entrepreneurs. Her commitment to being a motivated player in the game of life and to having fun while doing it, curve balls and all, makes her a perfect match to the JDC mission.
Mario Hundertajilo
Master Coach
Living in Canada and married to JDC Coach Paula Hundertajilo, Mario is a distinguished keynote speaker with a resume that is impressive to say the least. Originally from England, he has a Master's in Philosophy from Harvard, served as a Policeman and Police Conflict Tactics trainer for 25 years, and owned a Martial Arts Business for over four decades. Mario is a 7th Dan Master in Taekwondo and a real estate investor who completed many coaching and teaching programs. He is certified in Hypnosis, NLP, Talent Dynamics and DISC, and Intervention/Relationship Coaching to name a few.
Heather Esposito

Master Coach
Heather has been in the world of personal development since 2004, coaching since 2007 in her private practice, for the Tony Robbins Company, and now with JDC. She has a master's in counseling and has worked as a therapist at a group home and as an intensive in-home therapist before becoming a coach. Some of her many certifications include certified holistic health & life coach, master NLP practitioner, Body Code Practitioner, Sacred Money Archetype Coach, and Hypnotherapist. She is the author of "Love, Yourself, a 28-day Journey to Love the Skin and Life You Are In". Also an entrepreneur, Heather co-founded a gluten-free, allergen-friendly bakery in 2010 where she appeared on Cupcake Wars and the Cooking Channel's Food (ography) and Unique Sweets.
David Stegman
Master Coach
David Stegman bought his first investment property at aged 25 and has been investing in single family homes and multiplex units for over a decade. Before becoming a professional coach, David owned a successful construction company focusing on small to medium sized renovations with a proven track record of increasing property value.
 David has extensive experiences as a professional coach and leadership development facilitator working with business owners, investors, and professionals across North America through thousands of coaching sessions, hundreds of workshops, and countless personal development retreats. He is committed to challenging his clients to go bigger and breaking through their own limiting beliefs.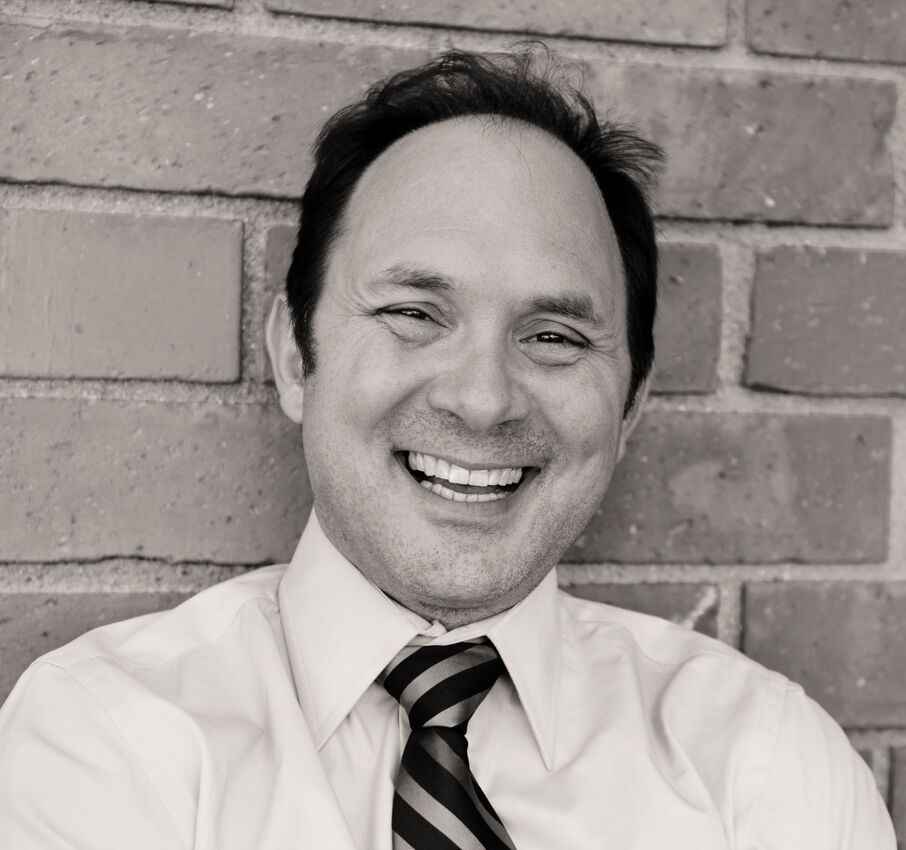 Jayson Schlesinger
Master Coach
Jayson Schlesinger is a highly experienced life and business coach who has completed over 10,000 coaching sessions in his career. With a proven track record of success, Jayson has helped countless individuals and organizations to overcome obstacles and achieve their goals.
Jayson's coaching philosophy is based on the belief that everyone has the potential to achieve greatness, but often need guidance and support to unlock their full potential. He takes a holistic approach to coaching, addressing both personal and professional aspects of his clients' lives to create a comprehensive plan for success. Jayson's coaching style is collaborative, supportive, and results-driven, with a focus on empowering his clients to take action and make meaningful changes in their lives.
Peter Warne
Master Coach
Peter brings a wealth of corporate experience to his coaching, with 13 years in sales and strategic consulting for major international corporations, such as Xerox and American Express, and over 20 years as a coach and entrepreneur. Peter has a clear understanding of the issues and challenges facing individuals seeking to achieve excellence in the areas of leadership effectiveness, sales performance, strategic planning, vision work, and life balance. As a known leader in global coaching initiatives, Peter is one of only a handful of certified Platinum Coaches in the world and is an authority on leadership and peak performance.